Investigate Cases of Toxic Exposure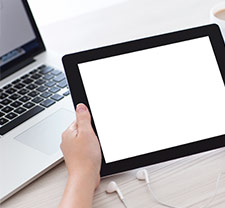 Investigate The Likely Cause of Illness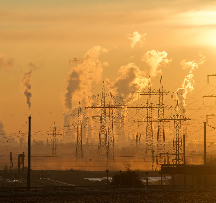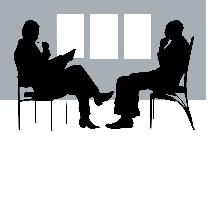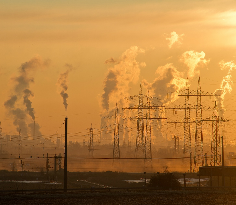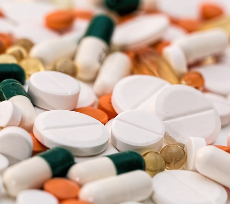 Provide a Detailed Report On Medical Cases
Toxi-Health Internationl Services
Provide professional consulting services in forensic and clinical toxicology and pathology to attorneys, physicians, governmental agencies, companies, and individuals.
Conduct investigations in cases of children and adults who are suffering from exposure to toxic agents or adverse reactions to therapeutic agents and/or vaccines, using differential diagnosis to identify the likely cause(s) of their illness.
Conduct investigations to identify the likely cause(s) of illness of people exposed to the unknown agent(s) in a building.
Publish reports in peer-reviewed medical journals on medical discoveries.
Provide a detailed report on medical-legal cases involving exposure to toxic agent(s) or adverse reactions to medication(s)/vaccine(s) to assist the attorney(s) involved in the case and the court in identifying the likely cause(s) of illness or death